SIDING
Quality products combined with
expert craftsmanship
Certified
Fast Turnaround

Highly Experienced
Satisfaction Guaranteed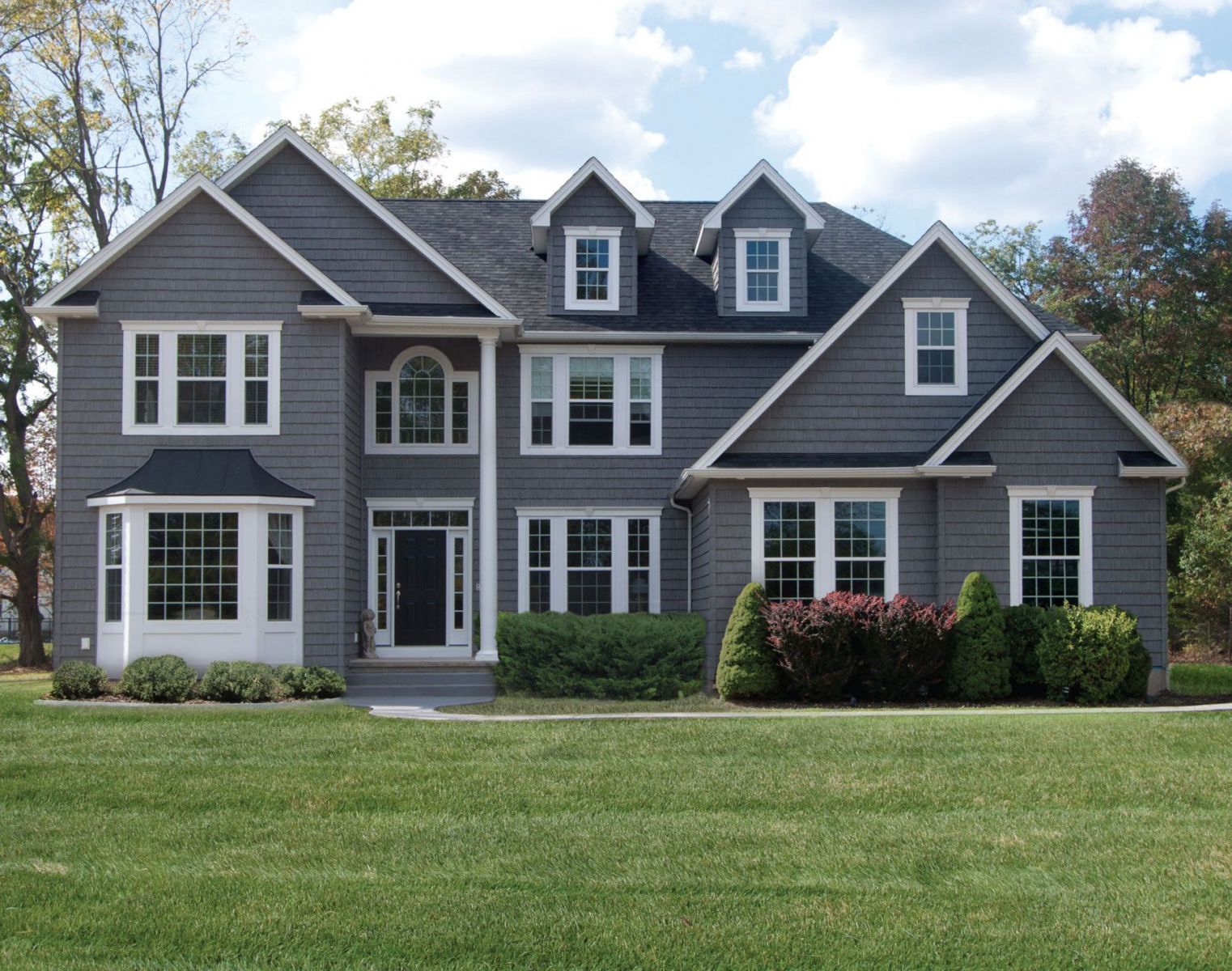 Our Business Thrives On Your Satisfaction
Knowing you're proud of your home because of our products and services means you'll refer us to your family, friends, and neighbors. From your free initial consultation to the final days of installation, we will be there to ensure the job is done right. Your peace of mind throughout the new or replacement siding project is very important to us which is why you'll consistently see the same faces on the job from start to finish.
Go Back
Siding Repair
Whether your siding is damaged by a storm, mishap, or another cause, we can help. We can quickly repair your sidings leaks, cracks, damaged soffit, damaged fascia or missing panels.
Siding Installation
If your home needs new or replacement siding, let our experts handle it. We custom-bend each piece of siding to fit your home, allowing the best seal and protection possible.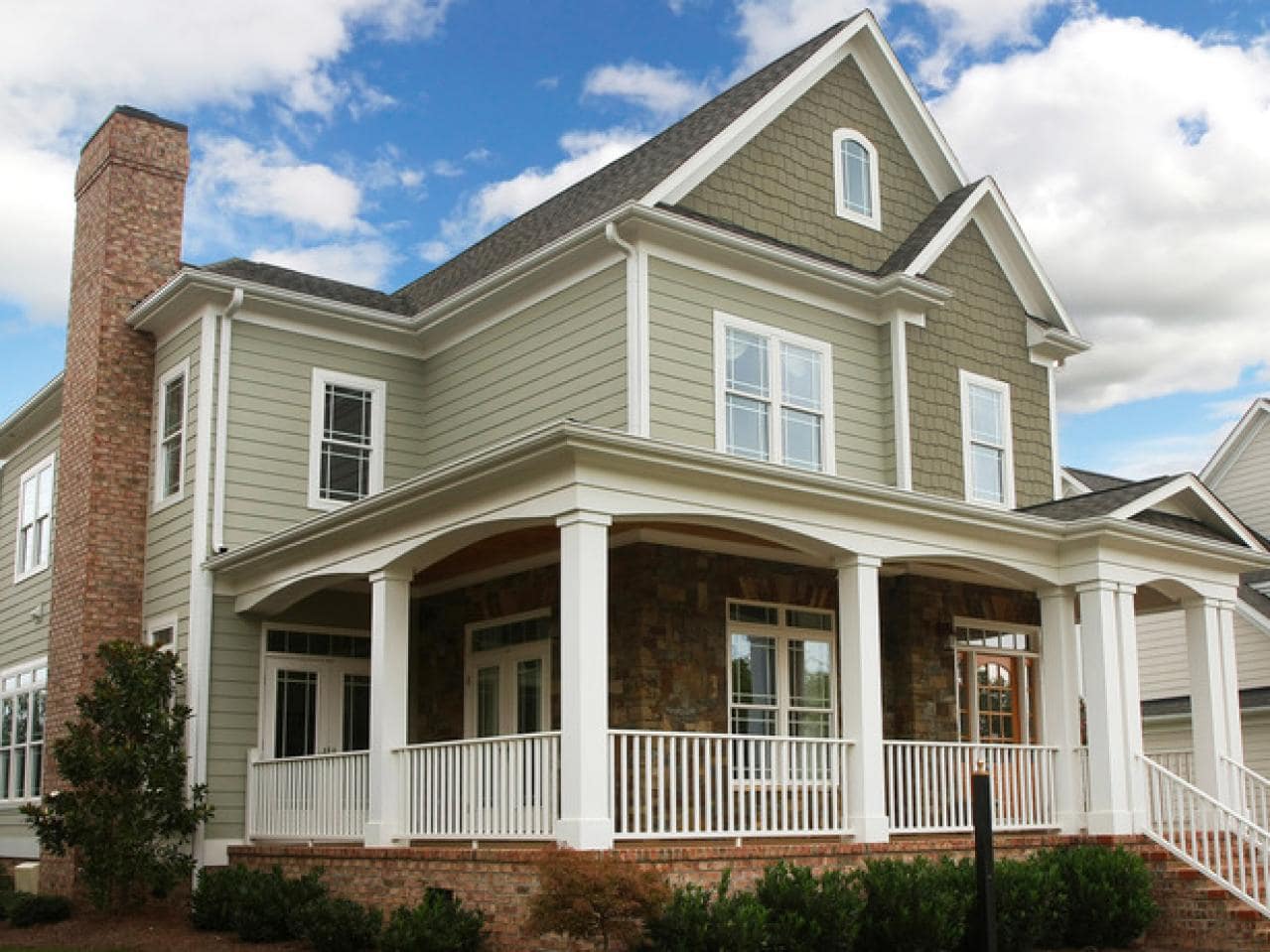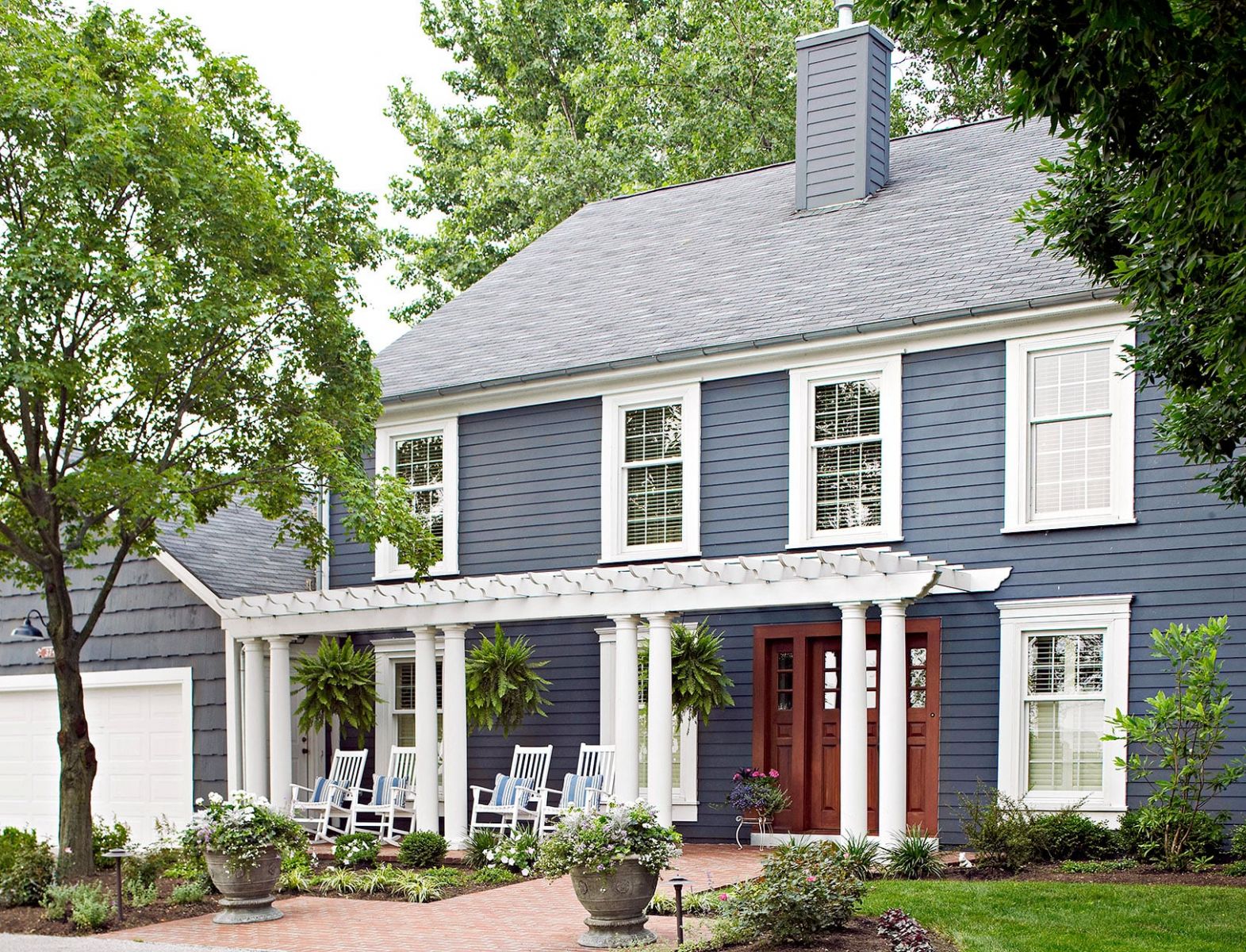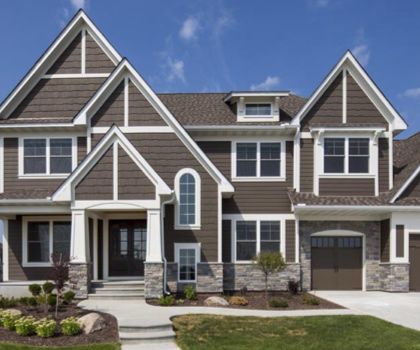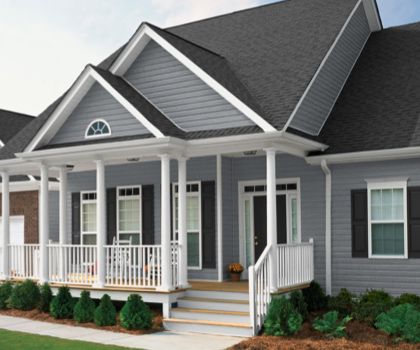 Upgrade Your Property With New Siding!
When you decide to repair or replace your siding you also add curb appeal to your home. Our knowledgeable staff will gladly assist you in choosing the perfect siding for it. We take care of everything from removing the currently installed siding to installing your brand new soffits and fascia. We are sure to do a thorough site clean-up after the job, leaving your property clean and tidy.
Warping: It is a tell tale sign that when your siding starts to look bent and begin warping, the underneath layer is rotting which means it's time for an upgrade.

Peeling Paint: If you notice that the walls inside of your home being showing signs of damage, it could mean that your siding is allowing moisture in towards the inside of your home, which means you need it replaced.

Mold or Mildew: If you begin seeing mold or mildew stains on your siding, there's a good chance you need to replace you siding.

Dry Rot: Many times, people will not be able to see that they actually have a dry rot issue. This is because a lot of the time it is hidden from view. You can test for dry rot by slightly tapping around the bottom of your siding and checking if it is still properly intact. If not, it may be time to replace.